Furch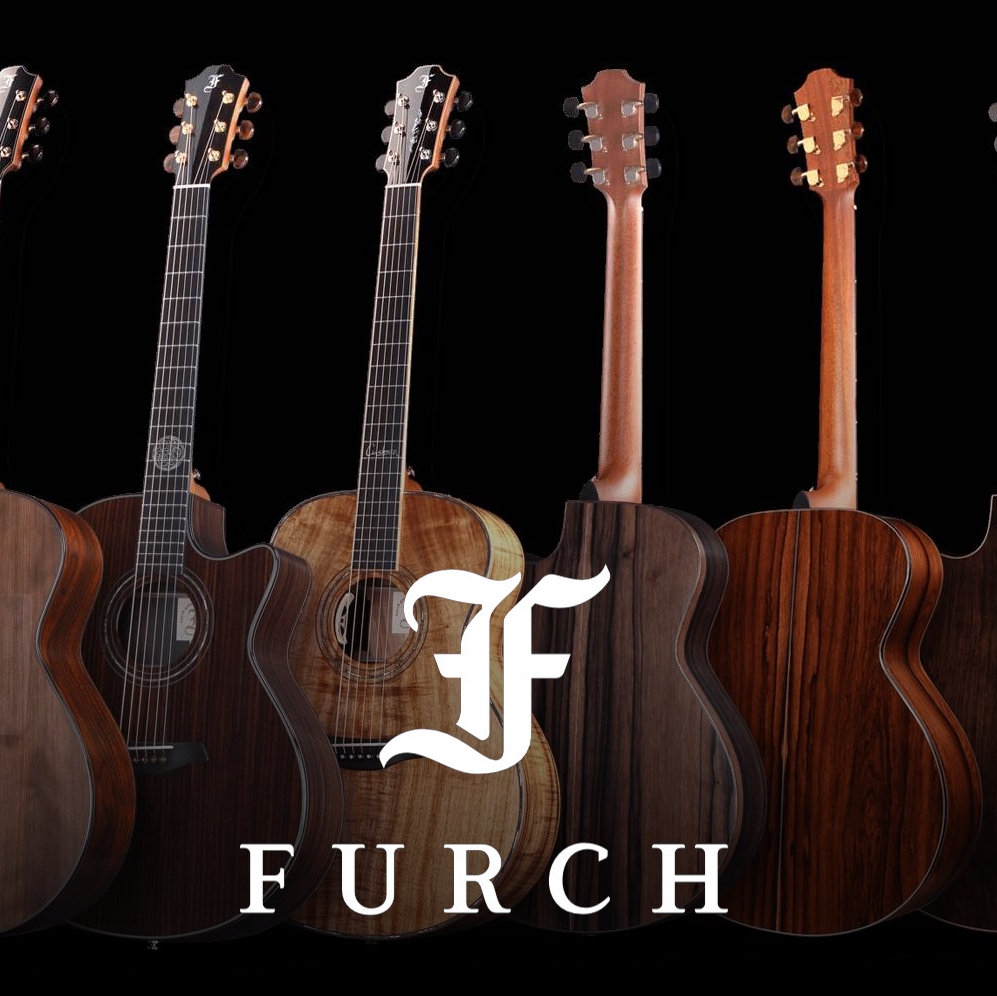 Frantisek Furch has been building acoustic guitars in the Czech Republic (formerly Czechoslovakia) since 1981. Growing up under a Communist government where American music was frowned upon, Furch and a large group of the youth at the time fell in love with the charms of our culture's music, especially Bluegrass and the acoustic folk-based types. They hid their passion from authority and met and played late at night around campfires or deep in the woods, far from the ears of authorities. (Not surprisingly, there is a very close connection between Mr. Furch and friend of Steilberg String Instruments, the Mandolin Wizard Radim Zenkl).
Understandably, many of the youth had difficulty procuring quality instruments, due to a multitude of reasons, namely restrictive government trade policies, and lack of sufficient spending money. This necessity led Frantisek, originally a banjo player, to begin building guitars and mandolins to supply his friends and fellow music lovers. For the first 8 years of his professional instrument building career, business was conducted in secret because the communist government outlawed private enterprise. In the garage of his parent's home he built acoustic guitars, selling them to the growing underground music community. Well before the fall of Communism, Furch's reputation grew and reached the ears and hands of many an impressed music lover. Beginning in 1989, after the fall of Communism, Furch was finally able to build and sell formally under his own name.
Furch and his shop quickly gained a great reputation throughout Europe and Japan for making highly affordable and extremely nice world-class guitars. By finely handcrafting his instruments from traditional guitar tonewoods like Rosewood, Mahogany, Maple and Cedar, and having direct access to such highly desired species as the European Spruces, Furch's guitars rank high with many of the greats. When compared to other similar guitars, though, his stand out in value.
Furch and his shop of builders have also made use of many modern advancements in their old-world shop. His guitars today use a modified bolt-on neck joint as well as top notch hardware.
Little has been known about the instruments in America, until now. We're very happy to offer the Furch line of instruments. They feature superb craftsmanship, excellent materials, design and look, and VERY competitive pricing. Browse through our inventory and see what a good deal these instruments can be.