Josh Parker - teaches guitar, bass, and ukulele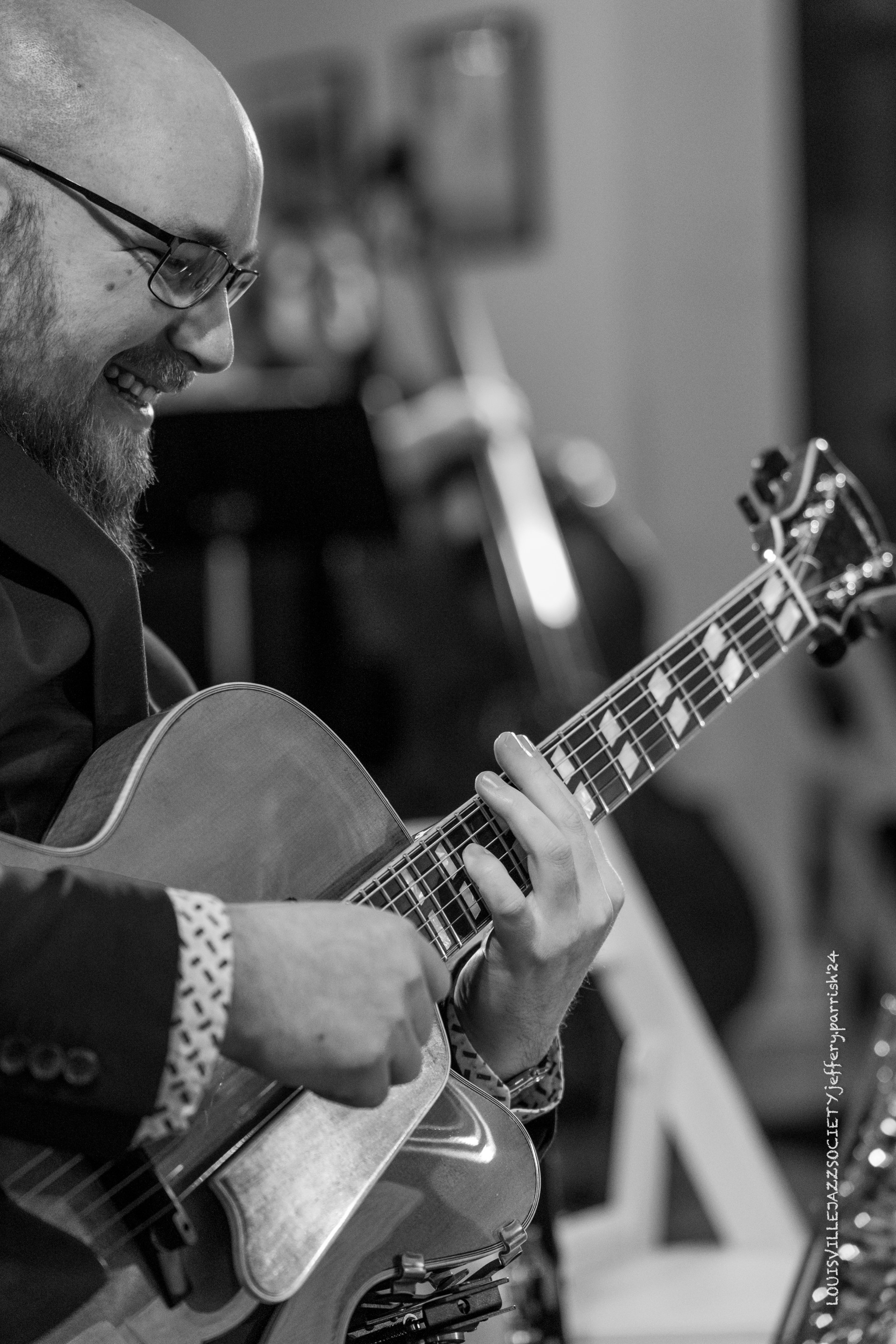 Josh is a professional guitarist, guitar teacher, composer and audio engineer based in Louisville, Ky. He has a masters degree from the University of Louisville and a bachelors degree from Morehead State University both studying jazz performance. He has also been a featured performer at JEN (Jazz Education Network), and KMEA (Kentucky Music Educators Association) conferences and has performed with the Louisville Youth Choir at the Brown Theatre. He also regularly performs in musical theatre productions, and in jazz groups around the Kentucky, Indiana and Ohio tristate area. He has been teaching guitar lessons since 2011 and has taught kids age 5 and up all the way to adults in their 80s. Josh plays all styles and genres of music.




Josh teaches guitar, bass and ukulele and welcomes new students of all levels.